HAPPY LAMP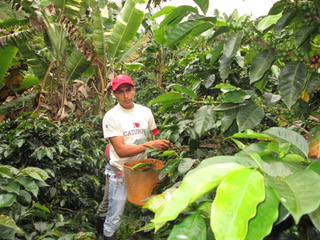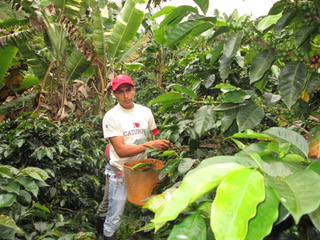 HAPPY LAMP
Here it is! Bask in it's sublime shimmering, sparkling brilliance! Happy Lamp is the answer to winter blues, the summertime blues, and is the defender of the tired, weary, and the bummed.

This blend was conceived of during the darkness of a PNW winter, near the house SAD (seasonal affective disorder) Lamp. The idea is to have fun with soothing, brighter flavors. Expect vibrant, zesty flavors a la citrus and apricot with a sweet caramel and honey undertone. It's a lively cup that should not only raise your spirit but also take ya on one of them flavor journeys everyone keeps talking about…

This time around it features coffees from La Plata in the Huia Dept of Colombia, Santa Barbara, Honduras, and Kochere, Ethiopia. This coffee consists of caturra, typica, colombia, and castillo varieties from Colombia,catui varieties from Honduras, and heirloom strains from Ethiopia. We love washed process coffees from high-grown elevations. They tend to be cleaner and more dynamic. All of these coffees were selected for their wild, vivid, and sweet aromatics. Expect notes of butterscotch, passionfruit, and sweet melon.