FINCA LOS ANGELES. GUATEMALA. HUEHUETENANGO.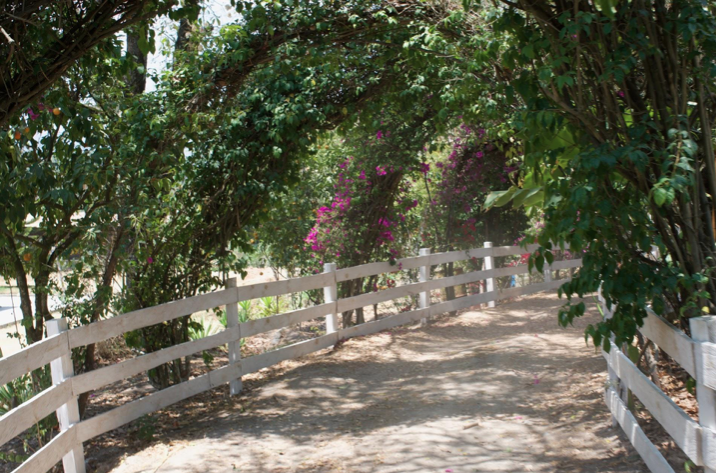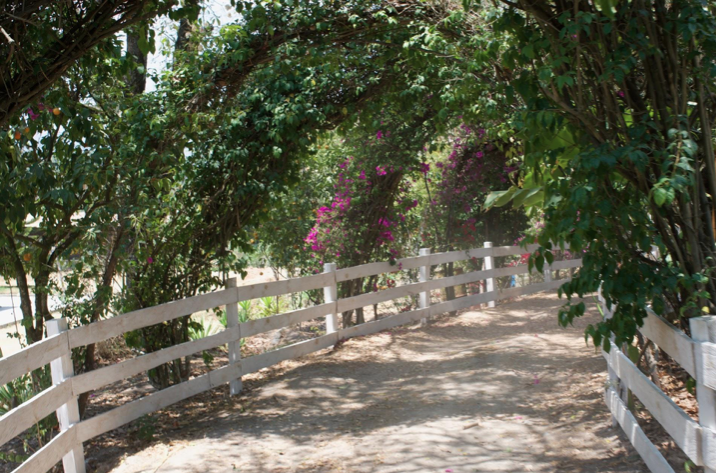 FINCA LOS ANGELES. GUATEMALA. HUEHUETENANGO.
What. Is. Up?
Friends. Family. We are certifiably thrilled to offer you this stunner of a Guatemalan coffee. This is our second of the 2018-2019 harvest and what a coffee it is. It comes to you via the steadfast dedication and hard work of Ana Maria Ortega. Standing proud at 1800 meters above sea level, Ortega's family has been running Finca Los Angeles since the 1950s, beginning with her father, Angel Ortega. Señor Ortega passed away when Ana Maria was 17 and she has been managing operations there ever since. This year, she had quite a few lots to offer, but her big beans (margogype variety for the nerds out there) stole the show. Margogype coffee seeds are very large, perhaps some of the largest that we know of. And while size doesn't dictate tastiness, her coffee was incredible. It offers plush stone fruit, clean sugars, and jasmine florals. Ummmmm, yer talking' our language; for those are all aromatics we go #gaga over. Anyway, she and her team absolutely crushed it this year and we're so excited to be able to serve their coffee.