DOS FINCAS. COLOMBIA. ANTIOQUIA.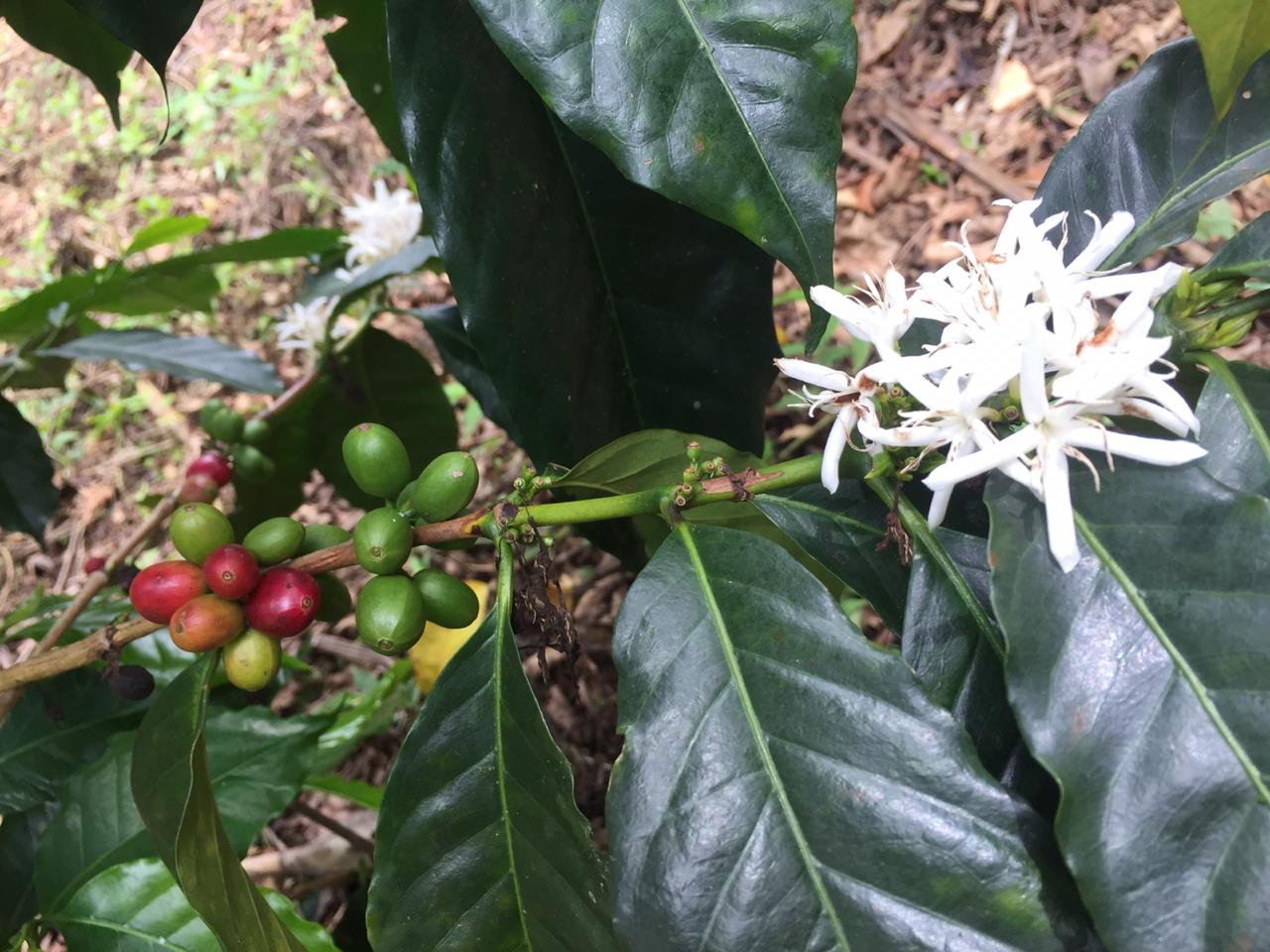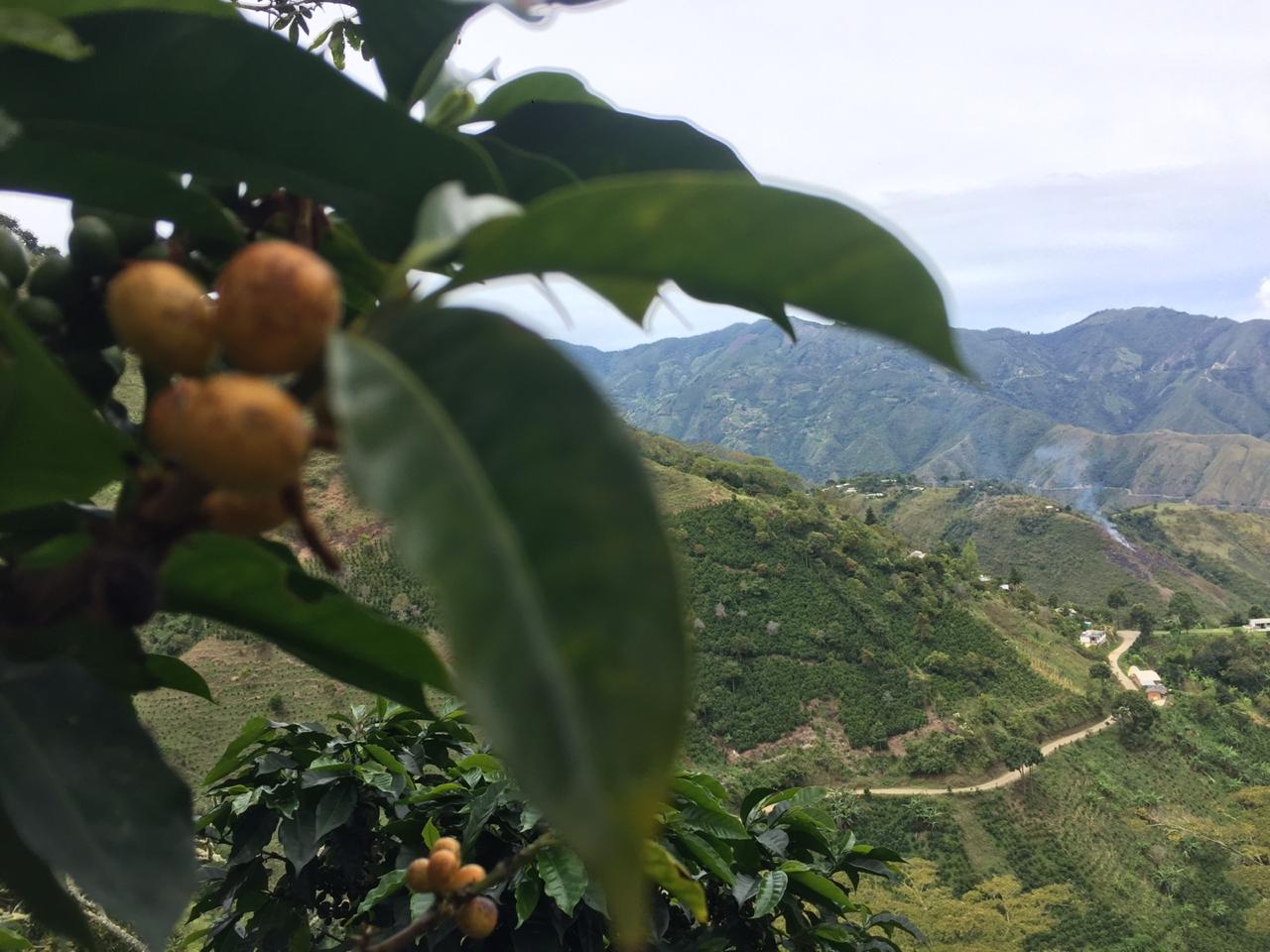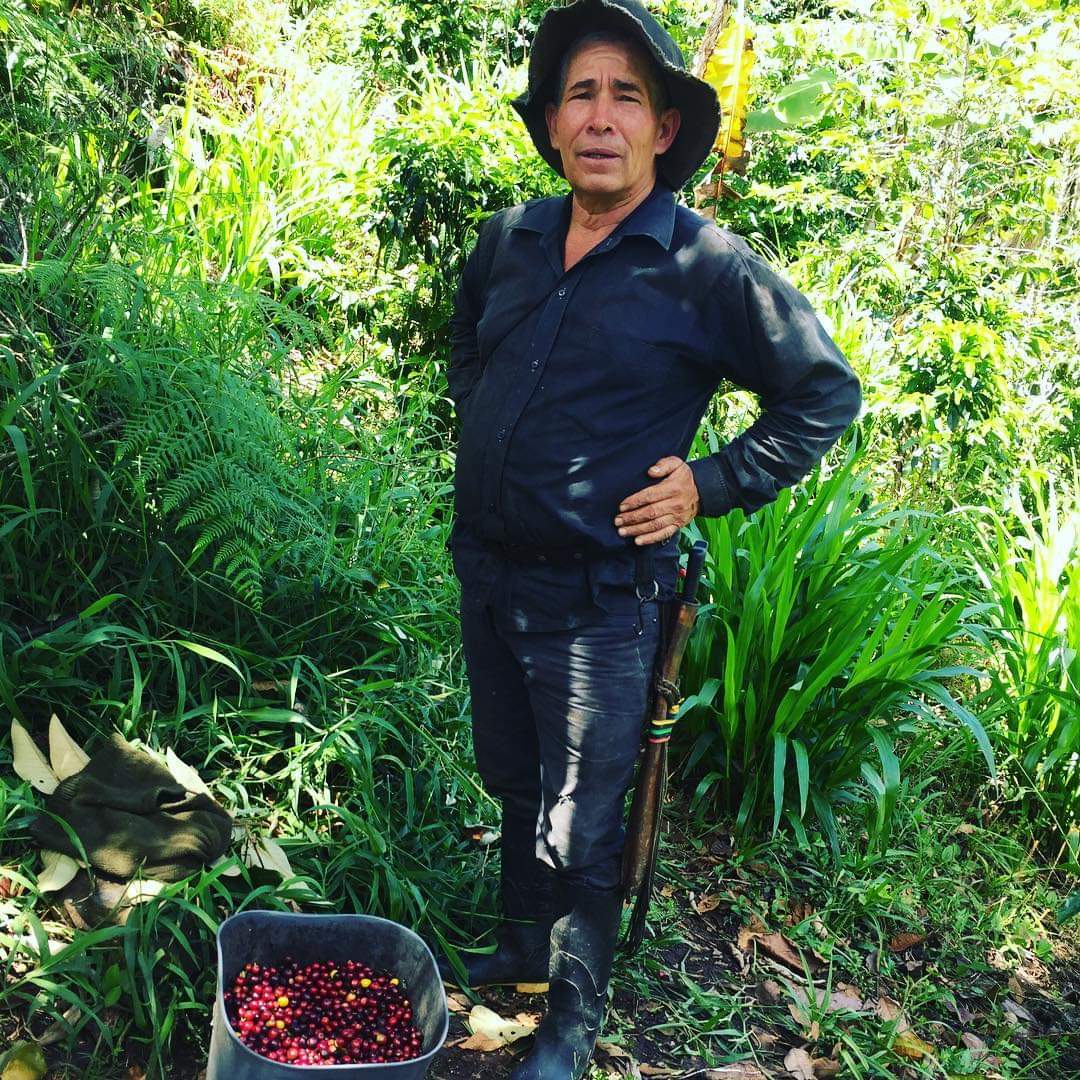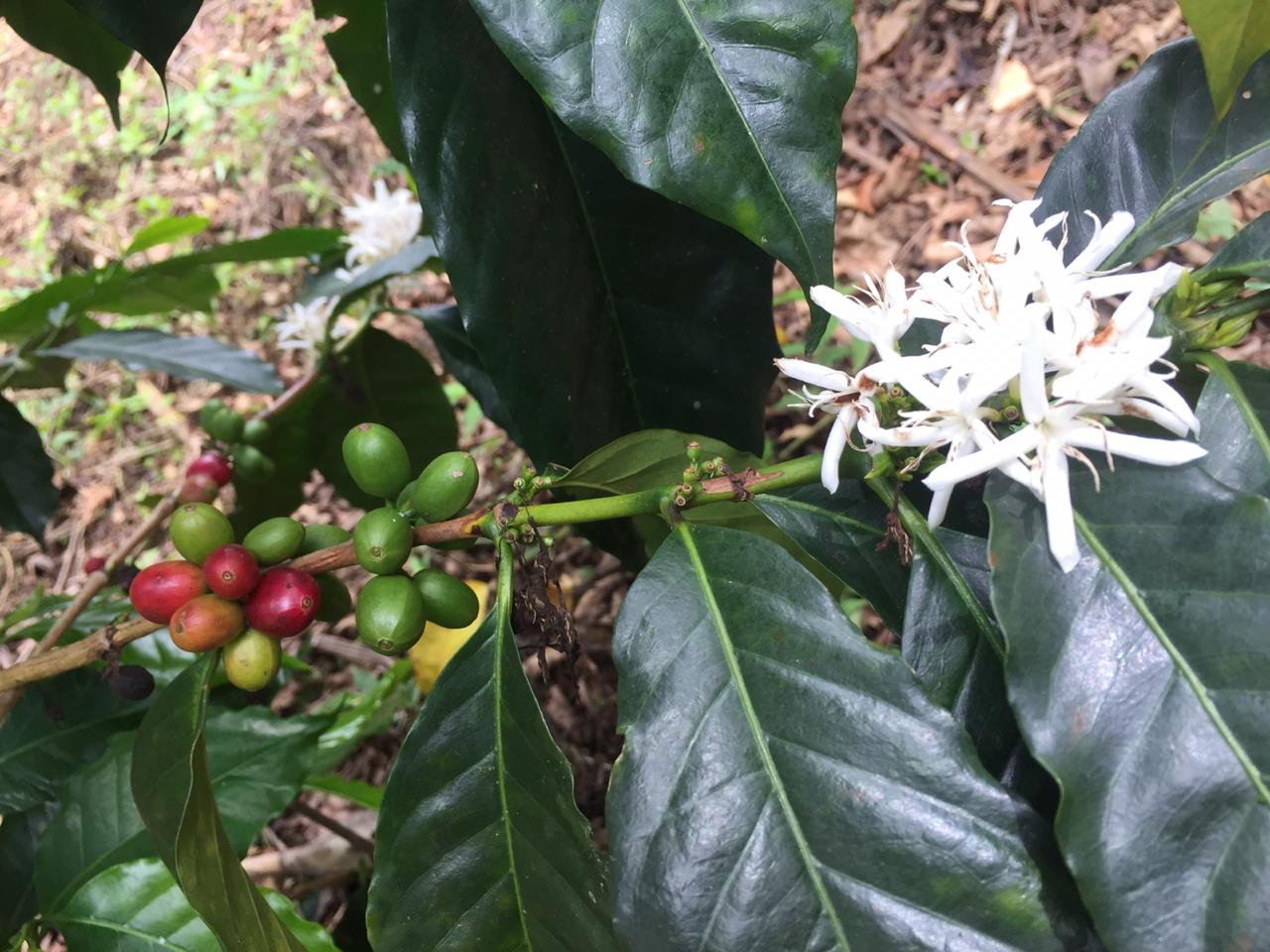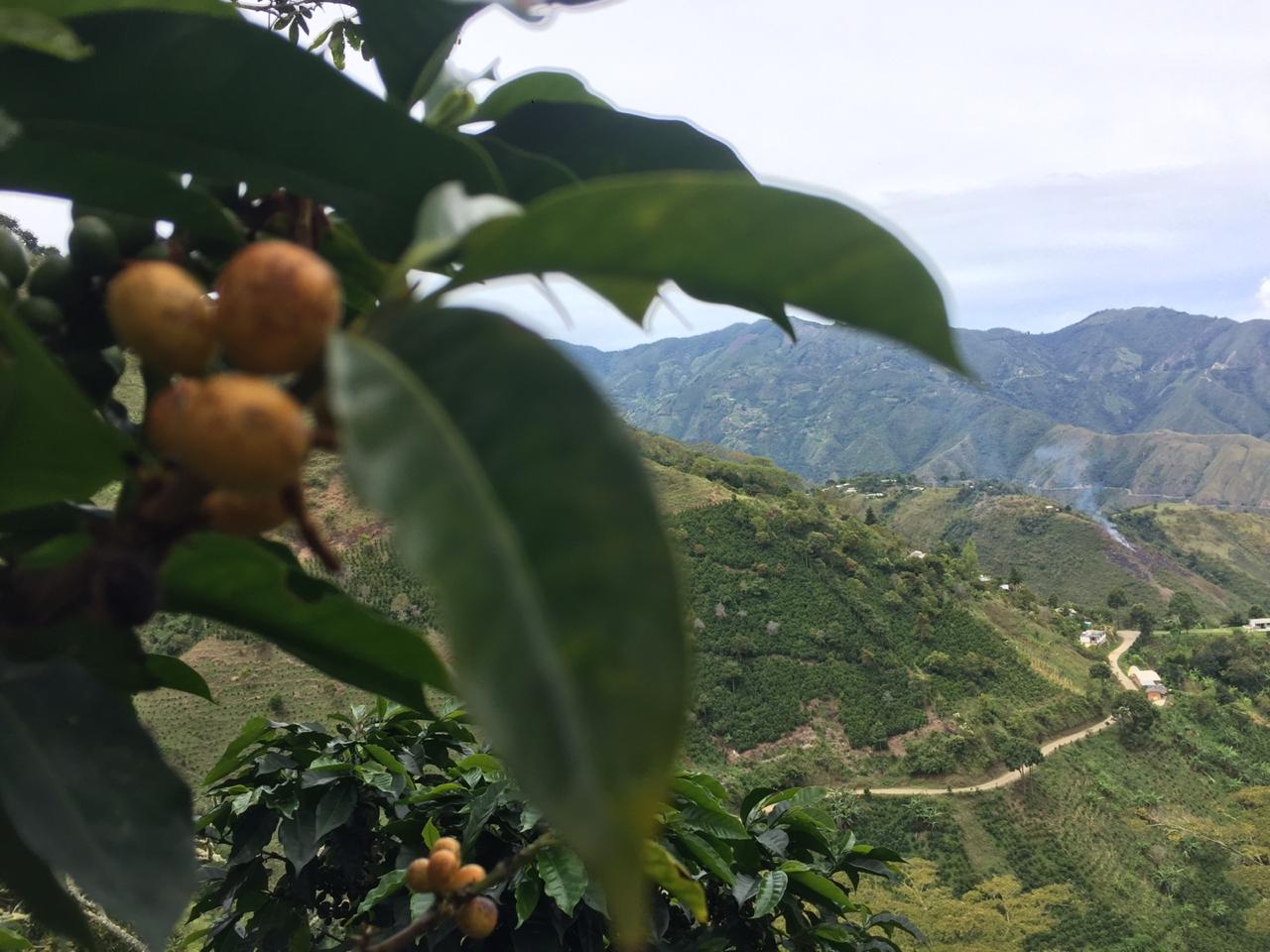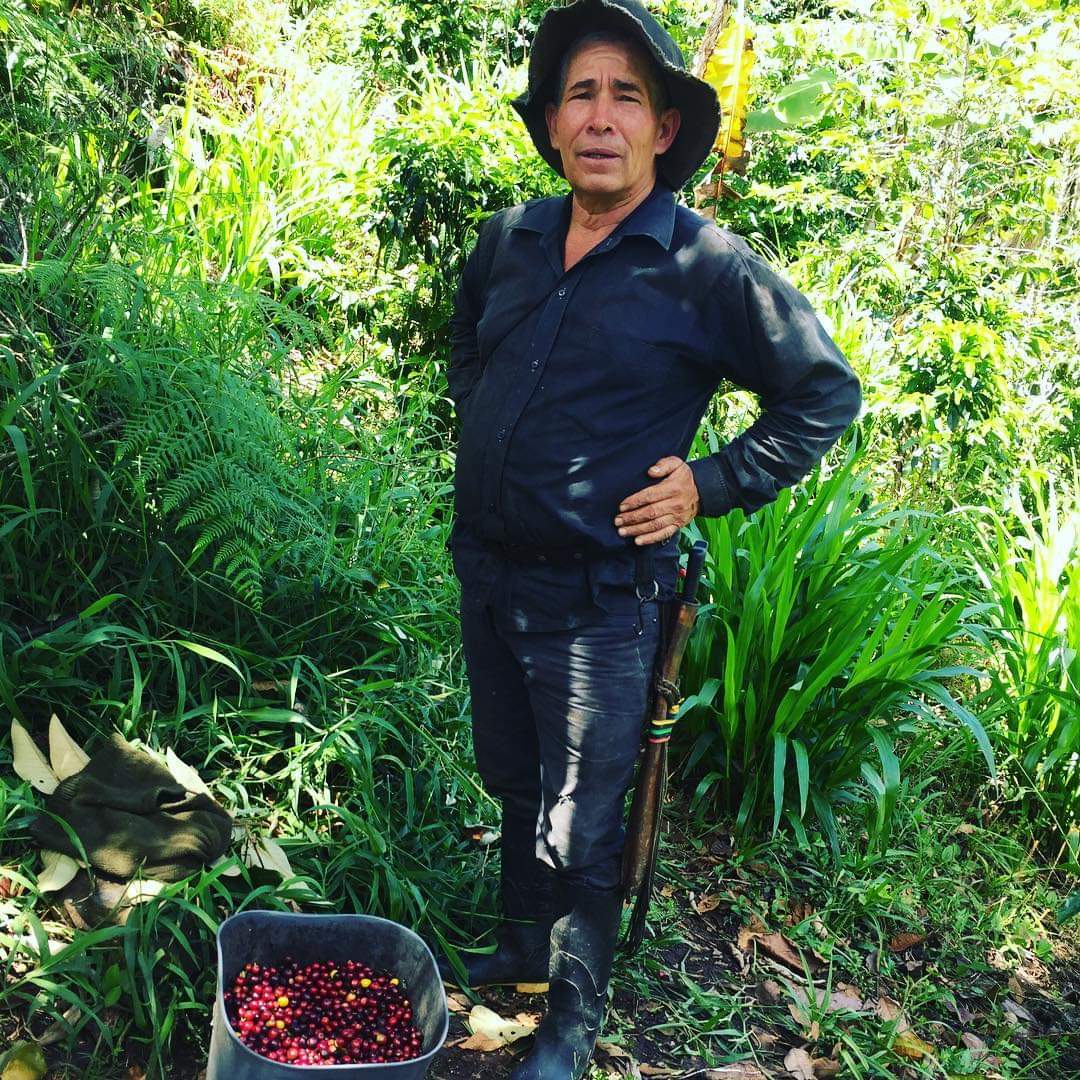 DOS FINCAS. COLOMBIA. ANTIOQUIA.
Hey there friends,
It's been a few weeks since our last Colombian release ran out. In our humble opinions, that's a few weeks too many to be out of delicious Colombian coffee. Well this next release is so hot that we can't stand to sit on it for a moment longer!

Without further ado, please meet DOS FINCAS. Now, if this title sounds familiar, you're not losing it. We released a coffee from the Hula district last year known as Dos Fincas. It was the product one farmer's harvest from two (dos) farms (fincas). This coffee is different, sort of/definitely. It's from Antioquia district and the product of two different farmers: Rubiel Higuita Manco (of Finca La Falda) and Honorio Usuga (Finca Los Colorados). Both farms are located in the region of Giraldo, more specifically, and sit cozy at an elevation of 2,000 MASL (which, again, is crazy high, but this is Antioquia folks…crazy high might as well be their motto…). The coffee is a blend of Caturra, Colombia, Castillo and Tabi varieties.

This coffee has so many qualities that we found in Las Perlitas (our last release from Antioquia) but perhaps not quite as loud. Instead of hitting you over the head with a folding chair made out of lush fruit, this coffee politely offers you nice sweet fruit tones and caramel. Sorry fans of screamo… or maybe not sorry, maybe just check out Los Lesquines (wink wink). This coffee is tasteful and you're about to get schooled in elegance. DEAL WITH IT! "just drink it"

DOS FINCAS
ANTIOQUIA, COLOMBIA
100% WASHED
CHOCOLATE COVERED ROSE PEDALS….