C A K E M O N S T E R. KENYA. GATHAITHI.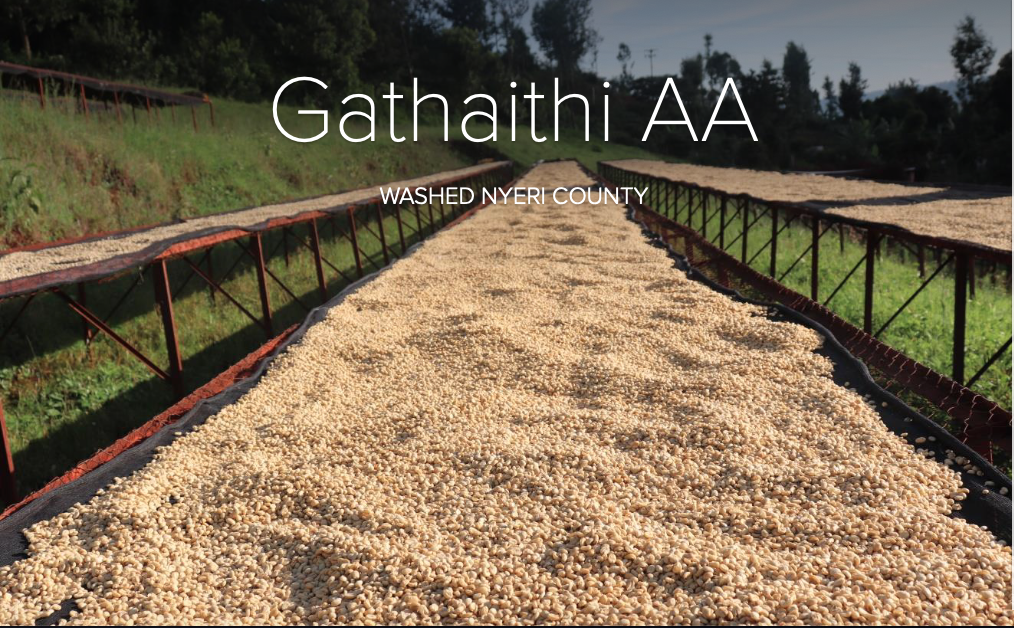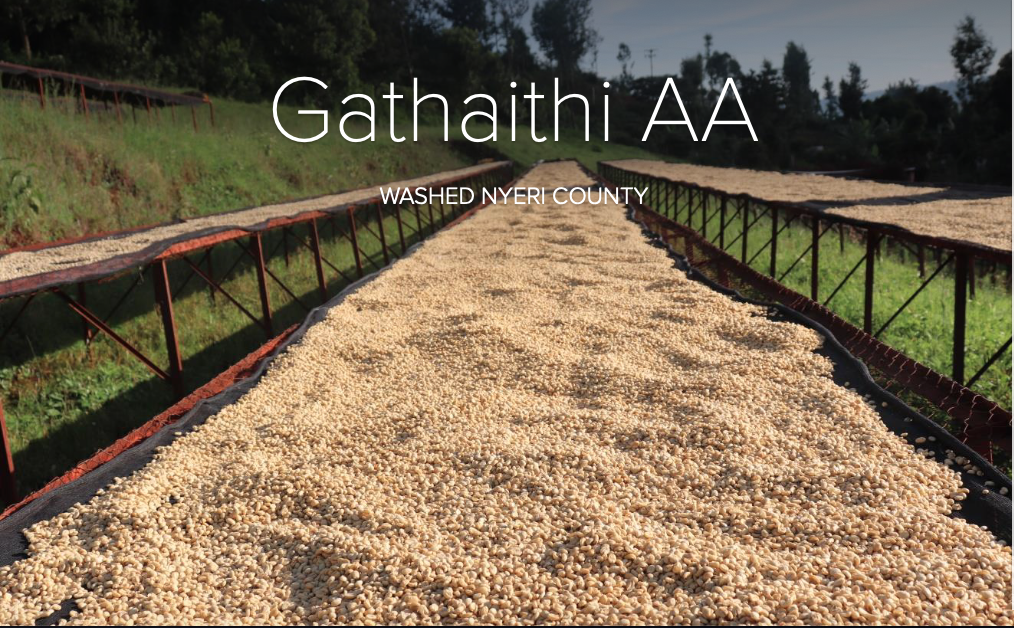 C A K E M O N S T E R. KENYA. GATHAITHI.
All hail the Cake Monster! Tremble before its excellent aroma of carrot cake, candied lemon, and fig! Woe is me, for woah this coffee is simply too tasty, too decadent in it's layers, all encompassing in its flavor flights of fancy. But under what circumstance should this remarkable creature come to be? …

CAKE MONSTER is a new moniker we're applying to incredibly sweet Kenyan coffees. Where Orange You Glad features heavy citrus tones, CAKE MONSTER features inherently sweet notes. Volume 1 hails from the Gathaithi Coffee Factory (a mill) in Gaki. Gaki is in Nyeri County and sits at about 1720 MASL. The factory/cooperative has been producing coffee since 2000, with 1656 members contributing. The farmers mostly grow SL28 and 32 varieties (Scott Lab-offshoots of Bourbon variety coffee) as well as some Rurui 11 and Batian varieties. This coffee is super uniform, cup to cup, because they take wild amounts of care in processing. Coffees are picked and brought to the mill the same day. They are hand sorted to ensure that no over-ripe, under-ripe, or damaged cherries make their way into the fermentation chambers. Fermented overnight to loosen fibers from the seed, the coffee is sent through channels to a soaking tank to ensure extra clean and uniform coffee. The coffee is lastly left out to dry on raised beds, continuously sorted and turned by hand, until dried to a stable internal humidity, as to keep it safe for shipping.
Wow… that's a lot of work… maybe you should check it out???