BLIND TIGER [COFFEE & CULTURE] QUARTERLY (TAPE and ZINE) SUMMER 2015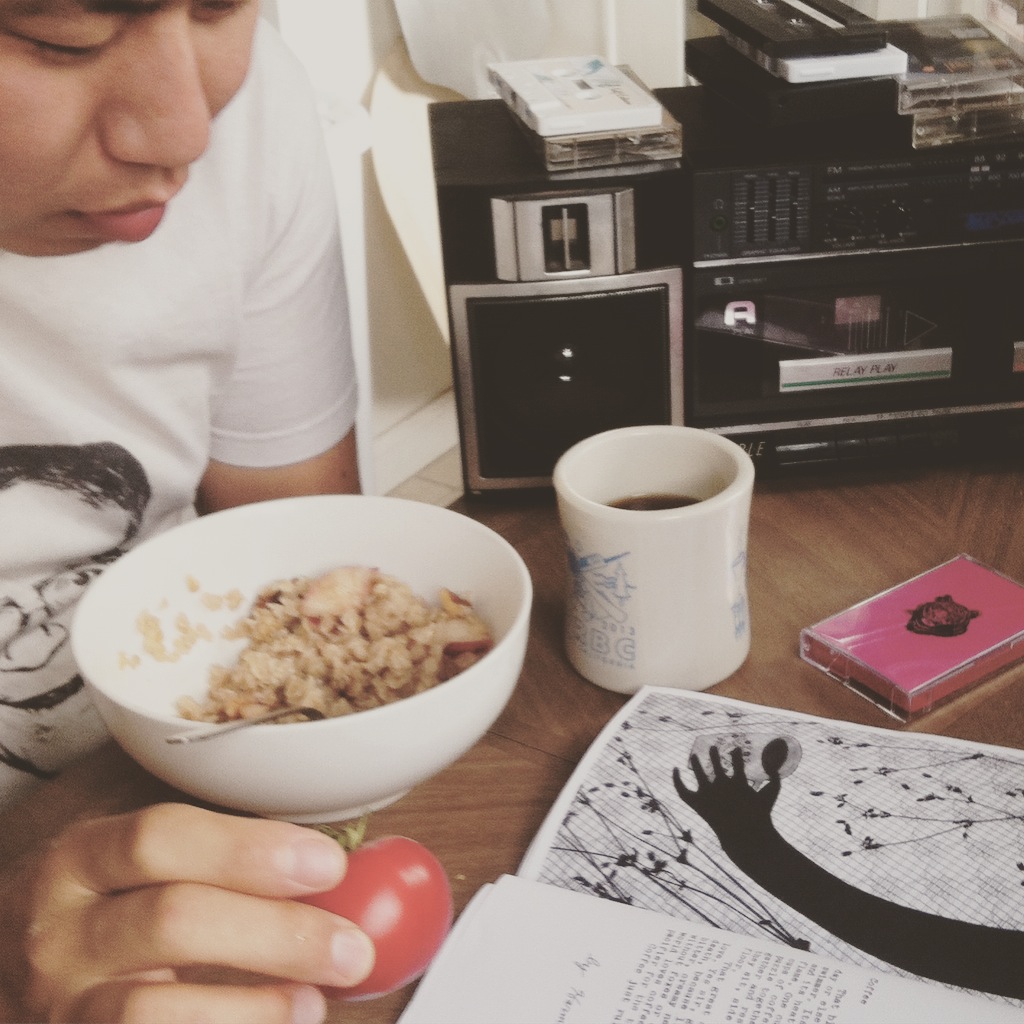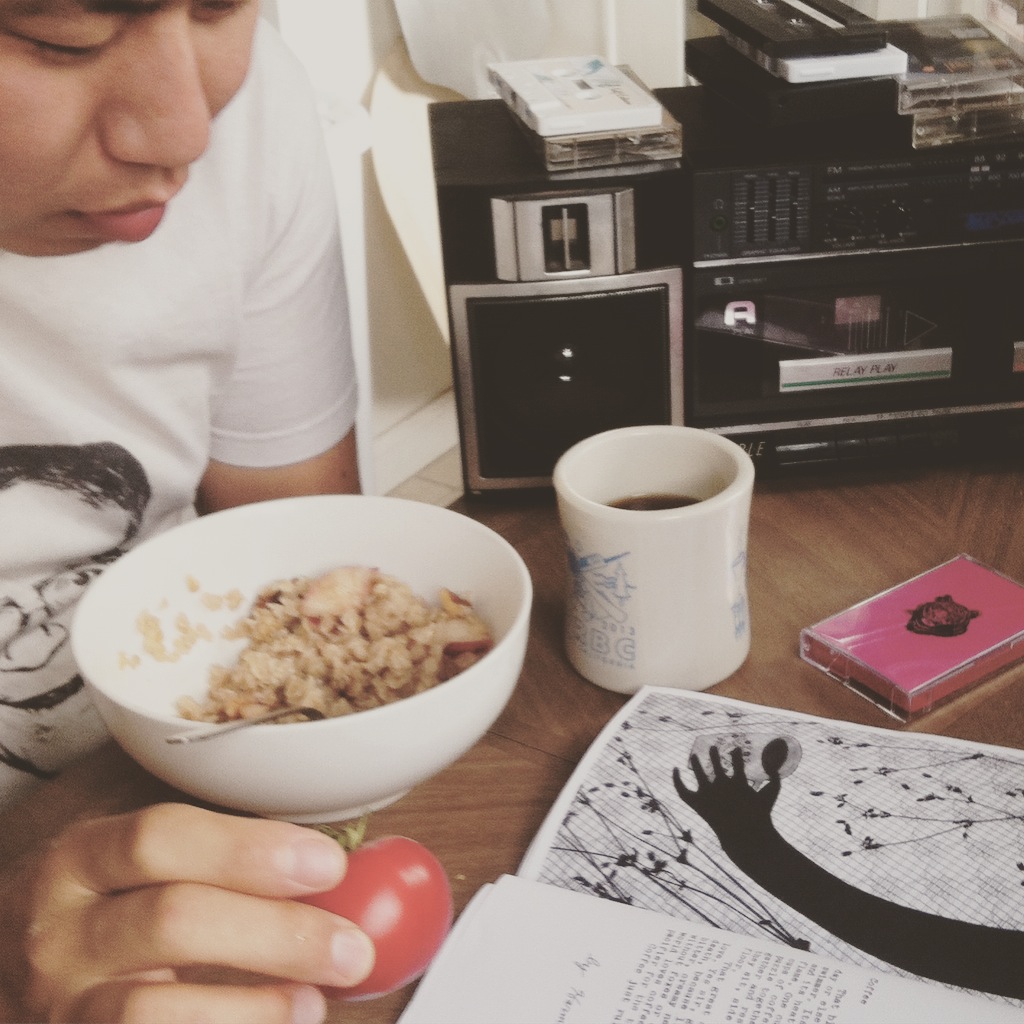 sold out
BLIND TIGER [COFFEE & CULTURE] QUARTERLY (TAPE and ZINE) SUMMER 2015
This is a stunner. It's our first release and we couldn't be more pleased with it. Sonic, visual, and mental caffeine for a tired, tired nation.

We're simply honored and ecstatic to have an opportunity to work with and help curate so many wonderful artists.
Each quarter, we plan to release a zine based around a central theme and featuring the works of many authors and artists, a compilation tape of worthwhile independently produced music, and four tasty coffees. The idea is to present art, music, stories, criticism and coffee at once, for someone, and that can be transported anywhere: a kitchen, a bedroom, a subway platform. As the coffee cools, the flavors change, your settings change, and you are no longer where you are.
ZINE #1 SUMMER is printed on 70b matte paper for optimal viewing. Each cover was silkscreened by Conor of Oakland's own FORTHRITE PRINTING. Cassette is out curtesy of TBS Records and NAC Tape.
This first release features prose on life, uncertainty, and hidden dangers; anecdotes on the absurdities we experience every day, noticed or not; and dubious, seductive, and tantalizing tales narrated by ordinary coffee beans. By no means, chop liver, the music compiled on our cassette release encompasses some of the best acts to be heard in the US today (and ten years ago). We believe, used in tandem, you could entirely alter the landscape around you.
The BTCCCQ embraces eccentric and critical thought and presents it via DIY methods to reveal something fresh, enjoyable, and hopefully thought-provoking.
S I M P L Y S T O K E D
 
***TAPE and ZINE without COFFEE***