BLIND TIGER [COFFEE & CULTURE] QUARTERLY (ZINE/TAPE/COFFEE) SUMMER 2015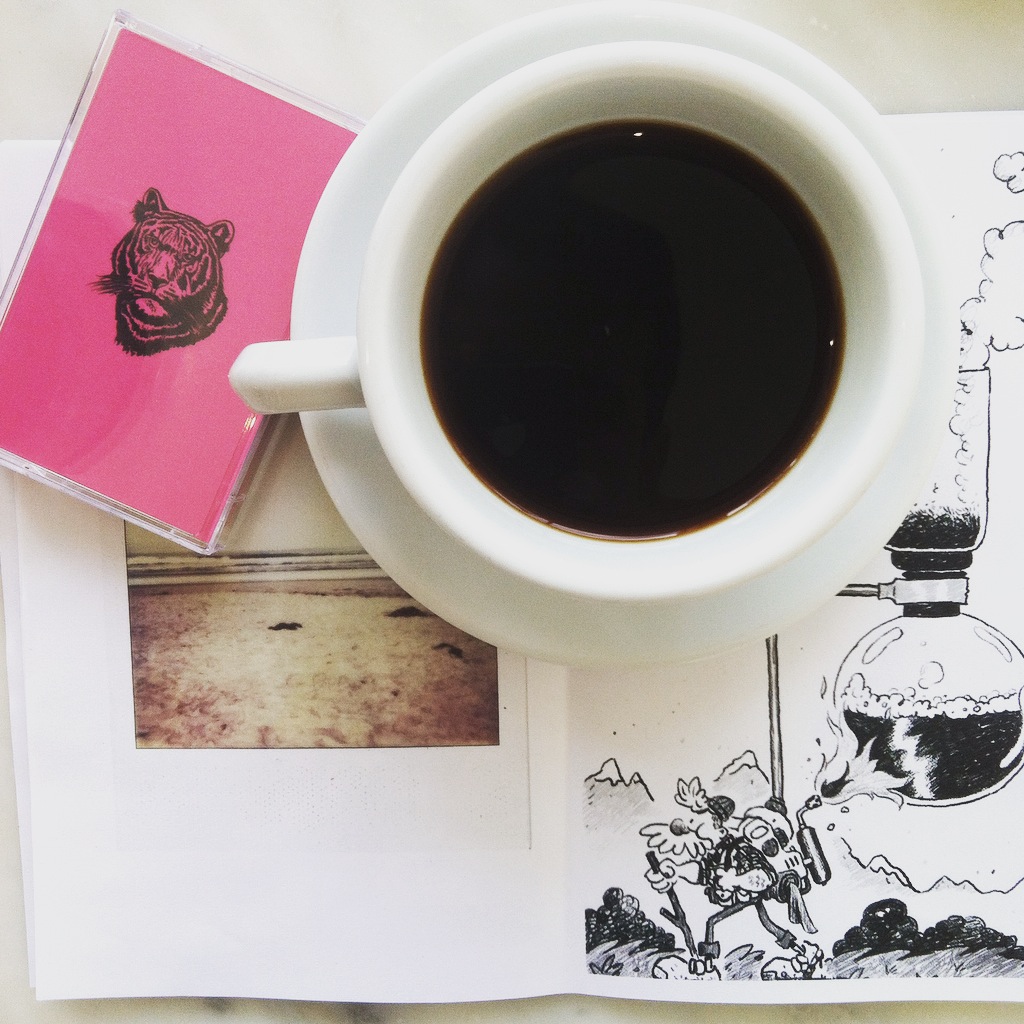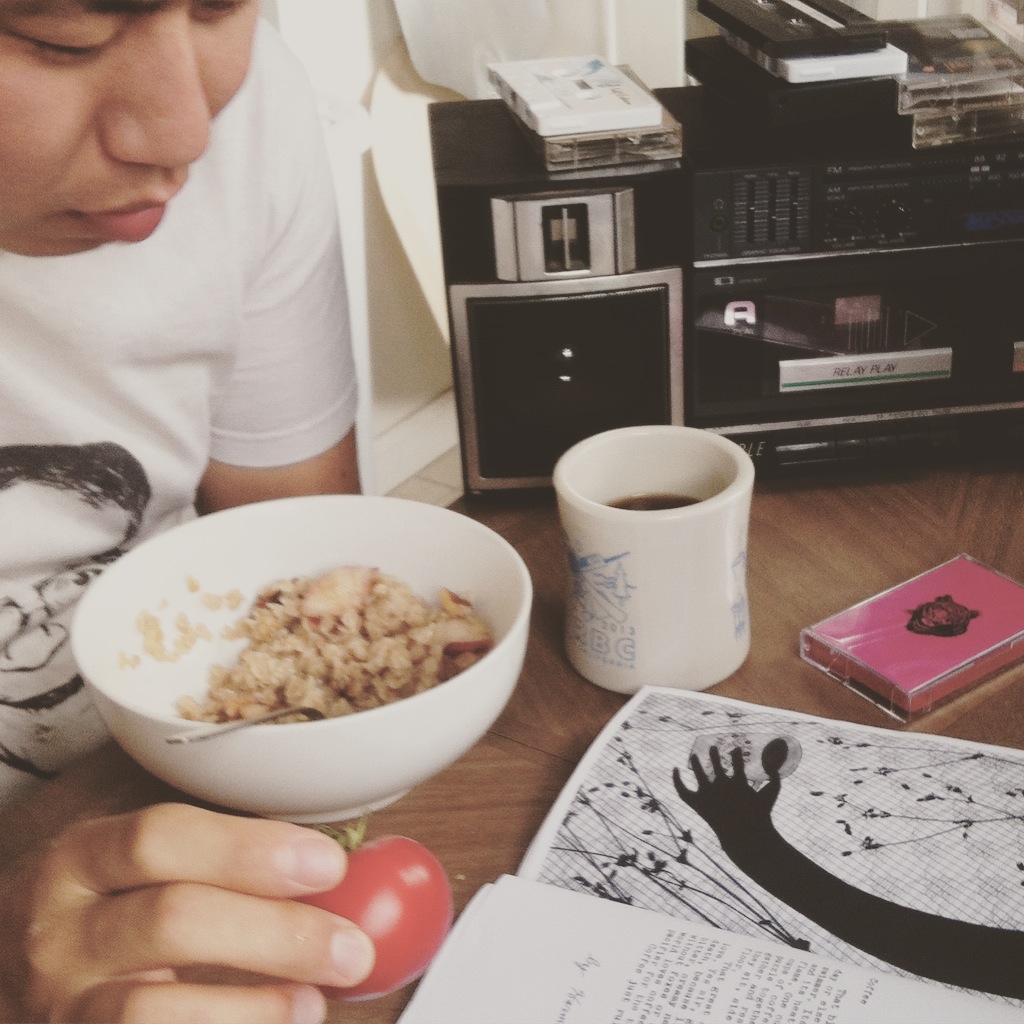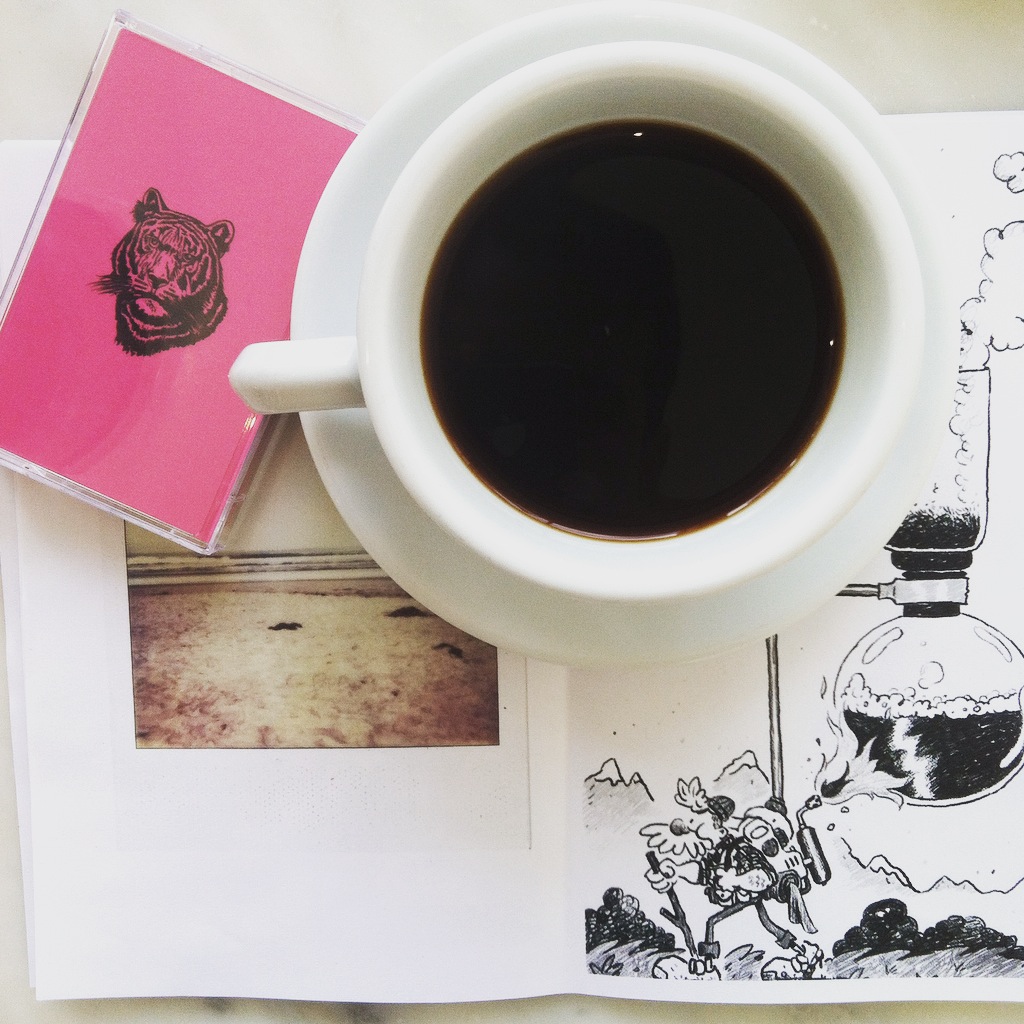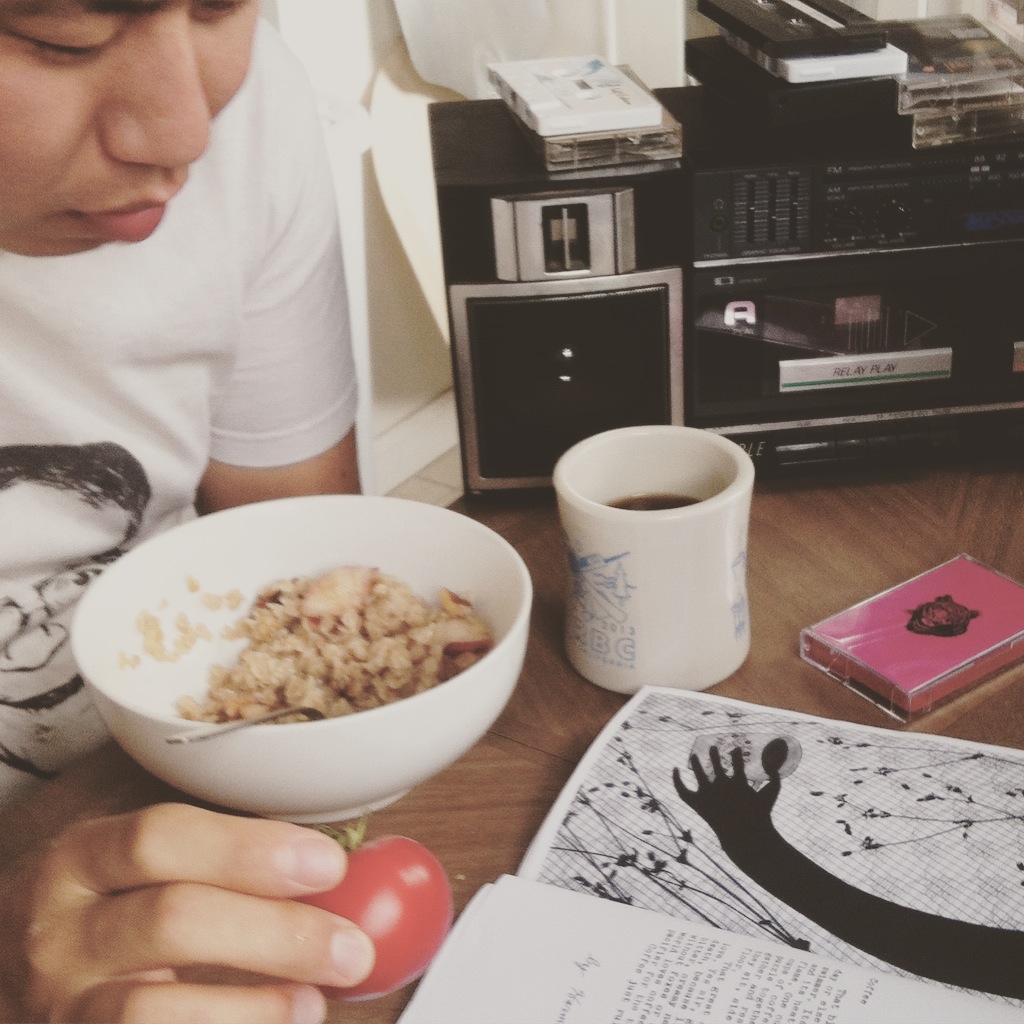 sold out
BLIND TIGER [COFFEE & CULTURE] QUARTERLY (ZINE/TAPE/COFFEE) SUMMER 2015
This is it. Included in this package is:
our inaugural BTCCCQ zine with works by Luigi Savino, Julian Birchman, Harmon Butcher, Taryn Jones and more. Each cover is silk screened by Conor at Forthrite Printing. The zine itself is printed on 70lb matte paper. "ZANG!"
 
Our first ever compilation tape with awesome tracks by Stephen Steinbrink, Ever Ending Kicks, Bronze Float, Snowcaps, Shaggy Sample, Drawing Water, and more.
 
And, last but not least, THREE SUPER TASTY and FRESH CROP COFFEES from
ETHIOPIA, COLOMBIA, AND COSTA RICA.
It's a whole experience. And we think you're gonna dig it.
*Digital downloads are included with the tape so you can let everyone listen to these tracks over your phone on public transit!!!
**Each coffee selections are all 1/2 lbs.